Frajola Current Projects
(includes items wanted for purchase)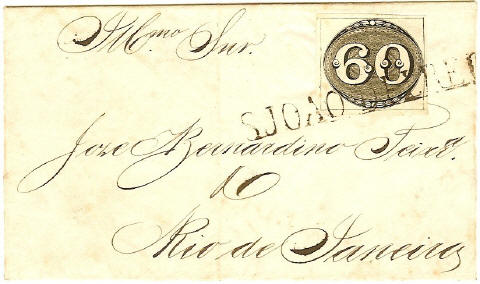 Client Projects - On behalf of various clients I am actively buying exhibit quality covers, including rarities, in the following areas:
United States postal history - Pony Express covers, Provisionals in exceptional quality, Western Express, Railroad and waterway uses before 1870, inbound mail to the U.S. with exceptional frankings (1855-1875), rare New York Foreign Mail cancels on cover, Supplementary mail uses, Colorado Territorial period uses, better US and Confederate Navy postal history to 1876, and California uses pre September 1, 1851. Early Missouri letters. Exceptional Texas postal history including Confederate period rarities.
Foreign Postal History - All China, Hong Kong and better Japan to 1900. India Lithograph issues on cover, US stamps used from abroad, French Intervention in Mexico, French military markings on cover to 1876, plus see second paragraph below. Also, building a client collection of covers that bear solo frankings of imperforates used prior to 1861.

Foreign Stamps - Greece large Hermes Heads stamps and postal history. Also advanced single country collections of stamps 1840 to 1884 period only.
Personal Projects - I am currently working on a book on international mail routes. This includes letters sent from, sent to, and sent through the United States during the period from 1855 until 1875.
---
Richard Frajola (December 2015)